Welcome to

APPIDI Technologies

Appidi Technologies Pvt Ltd, is a trusted name in humidity & temperature control and energy recovery solutions. It is a technology driven company that is established in the year 1997, and caters to the requirements of industry sector such a Pharmaceutical, food processing, packaging, HVAC. The company has a proven expertise to design the solution as per the customer needs. Appidi has acquired this enviable postion through its uniqure approach to provide solutions and its strategic alliance with internation partners. The company has its integral manufacturing units with CNC fabrication facilities in Hyderabad, India.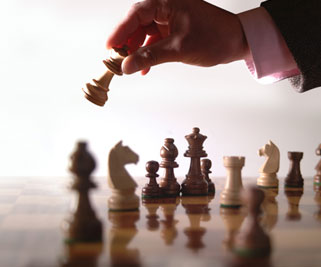 Quality
The Appidi dehumdifiers and energy rocovery systems are the most energy efficient products in the market. They are engineered to acheive optimum effiiciency by using the worlds renowed technological methods. The rotor which is the heart of the dehumidifier is the best in the market.
+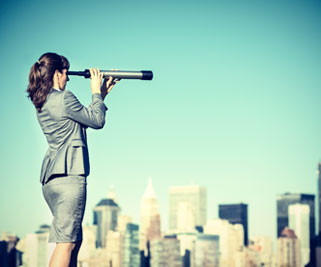 Vision
Within a decade of starting operations, Appidi became a name to reckon with as the company has executed several critical and challenging jobs and proved successful at customers site. we attribute our success to satisfaction of our customers our vision and the action plan we had.
+